Some gift suggestions for the gamer in your life!
The Best Holiday Gifts for Video Game Fans
'AV Club' says these are the perfect holiday gifts for the video game fan in your life:
PlayStation 5 Console – Marvel's Spider-Man 2 Limited Edition Bundle, complete with a Spider-Man branded PlayStation 5, Dual Sense 5 controller, and a digital copy of the game for $599.
The Atari X Misfit watch for $45.
The 'Dungeons & Dragons: Honor Among Thieves' Themberchaud Ornament With Light, featuring the huge and dangerous dragon for $24.99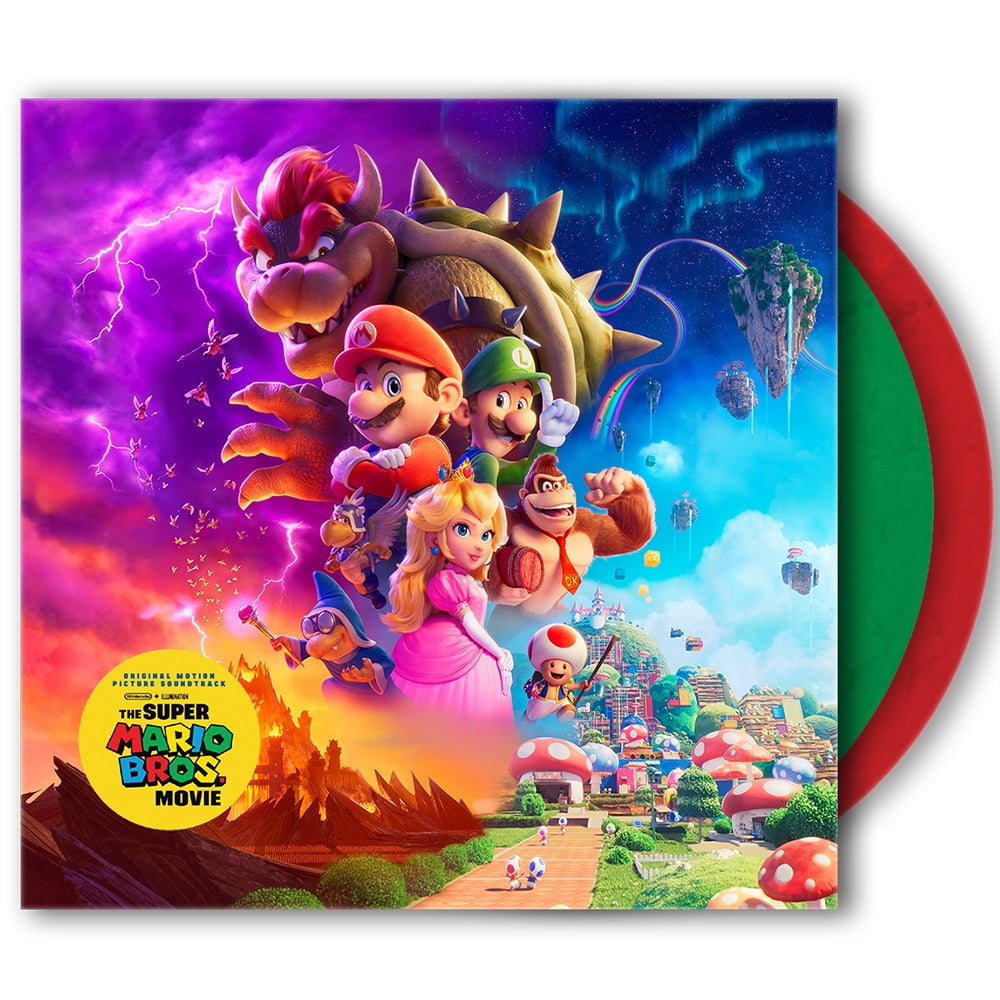 The Super Mario Bros. Movie original soundtrack – a vinyl edition, which does feature Jack Black's "Peaches", sells for $64.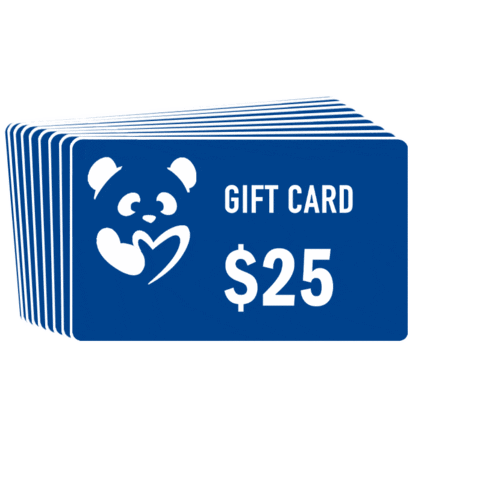 PlayStation, Nintendo, or Xbox store gift cards  
https://www.avclub.com/2023-holiday-gift-guide-gaming-1851023321