These artists will be busy on Turkey Day!
NFL Thanksgiving Games Spotlight A-list Performances for Halftime Shows

 
The NFL landed some A-list musical performances for this year's Thanksgiving games, with some of the world's biggest artists performing live during the three halftime shows.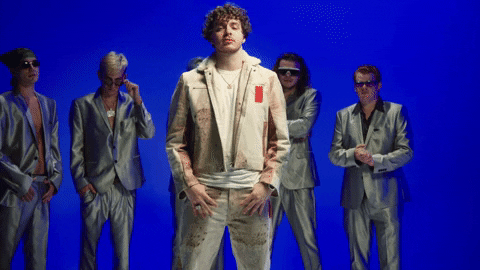 Jack Harlowwill perform during the Detroit Lions' annual Thanksgiving Day game halftime. The Lions will play the Green Bay Packers on November 23rd at Ford Field at 12:30 p.m. ET on FOX.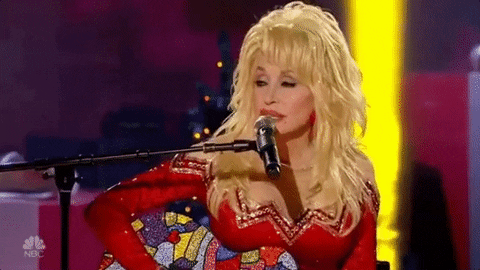 Legendary country icon Dolly Parton will perform at the Dallas Cowboys versus the Washington Commanders at 4:30 p.m. ET on CBS.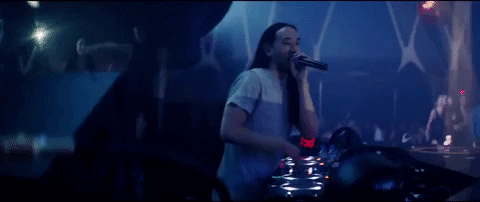 And EDM superstar Steve Aokiwill perform at the Seattle Seahawks game against the San Francisco 49ers at 8:20 p.m. ET on NBC.
Every year, Thanksgiving Day games are a tradition in many households. The growth of the holiday games is reflected in TV viewership. Last season featured the most-watched Thanksgiving Day games on record, with a total audience of 138 million across all three games, up +34% since 2021.
https://www.nfl.com/news/nfl-thanksgiving-games-spotlight-a-list-performances-for-halftime-shows#:~:text=On%20Nov.%2023%2C%202023%2C,p.m.%20ET%20on%20CBS%3B%20and