This horse didn't want an international trip. 
Horse Gets Loose On Cargo Plane; Forces Return To New York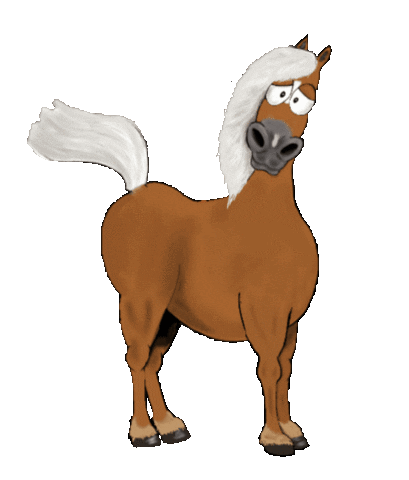 A horse didn't enjoy coach seating on a flight from New York to Belgium.
The horse got loose from the stall aboard the Air Atlanta Icelandic cargo flight on November 9th. 
The pilot told air traffic control, "We don't have a problem as of flying-wise but we need to return, return back to New York. We cannot get the horse back secured."
Once the pilot dumped fuel for a safe landing, the plane returned to JFK airport.
We don't know if the horse got the upgrade to business class. 
https://apnews.com/article/horse-loose-cargo-plane-returns-jfk-airport-6066bedc8438d69fd783fc4516bcf4e0