It's time to put these AI assistants to use in the kitchen!
 Use AI to Cook the Perfect Thanksgiving Dinner
AI is helping us in many ways, including in the kitchen!
AI's ability to curate suitable recipes for occasions like Thanksgiving may be something to consider if you're not crafty in the kitchen or just too busy to plan.  AI-powered virtual assistants can now serve as your culinary guide.

One of the ways AI can help is by suggesting recipes and tips for efficient preparation and cooking. For example, prepping ingredients a day before can save time on the big day.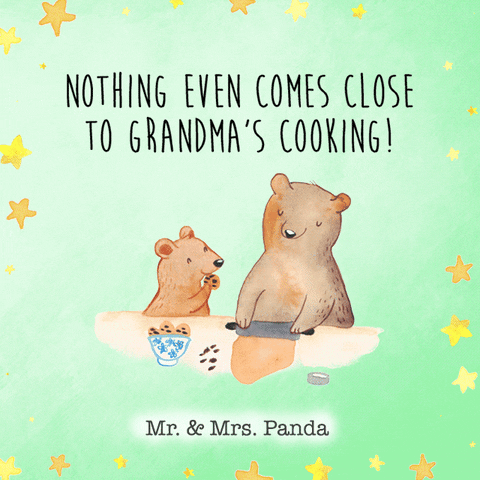 Though AI may not replace anyone's grandma's recipes anytime soon, it's still here to help if needed.

Voice-activated devices like Alexa, Amazon Echo, or Google Home can provide step-by-step cooking instructions, set timers, and even play your favorite cooking playlist, all hands-free.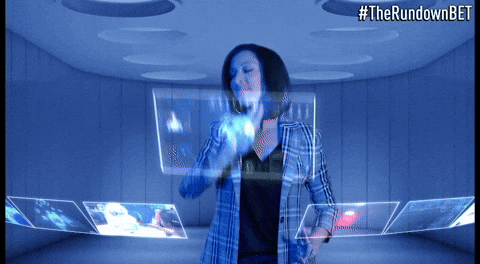 https://medium.com/@t.jessup90/how-you-can-use-ai-to-cook-the-perfect-thanksgiving-dinner-623bdec1d60b